Relax and take your masks off, we're not talking about COVID19! 😊😊😊
As Spring is officially here and it is time to come out of hibernation for some, going back to the basics and the built in mechanisms of our bodies is yet another fascinating fact we'd discuss today. How is hibernation relevant, well it is because napping all winter long is Nature's built in mechanism for survival for some mammals, little did we know it is Nature's attempt at immortality too.
"Sleep is not an optional lifestyle luxury. Sleep is a non-negotiable biological necessity. It is your life support system. And the decimation of sleep throughout industrialized nations is having a catastrophic impact on our health, our wellness, even the safety and education of our children." says Matthew Paul Walker, an English scientist and professor of neuroscience and psychology at the University of California, Berkeley. His book "Why We Sleep" talks more about our sleeping patterns and tips of what could we do for a better night sleep and most importantly why as most of us have no idea what we do with a third of our lives. Those that are inpatient for the read could enjoy his powerful TED talk from last year.
Contrary to the habits of powerful public figures such as E. Musk, B. Obama, D. Trump who are early risers, M. Walker believes that it is about time we stop perceiving the need for sleep as weakness or laziness but we accept it as biological necessity. Pulling an all-nighter might be inevitable sometimes but it is not sustainable in the longer run and it is definitely not a strategy for success. Still not sure about that – ask any highly successful new parent who lives off of four hours of sleep a night 😊
Moreover, Walker's revolutionary view on the importance of sleep, puts it higher than one's diet and exercise. Independent sleep studies have also discovered that daytime napping has a number of benefits including boosting alertness, alleviating anxiety or stress and improving mood.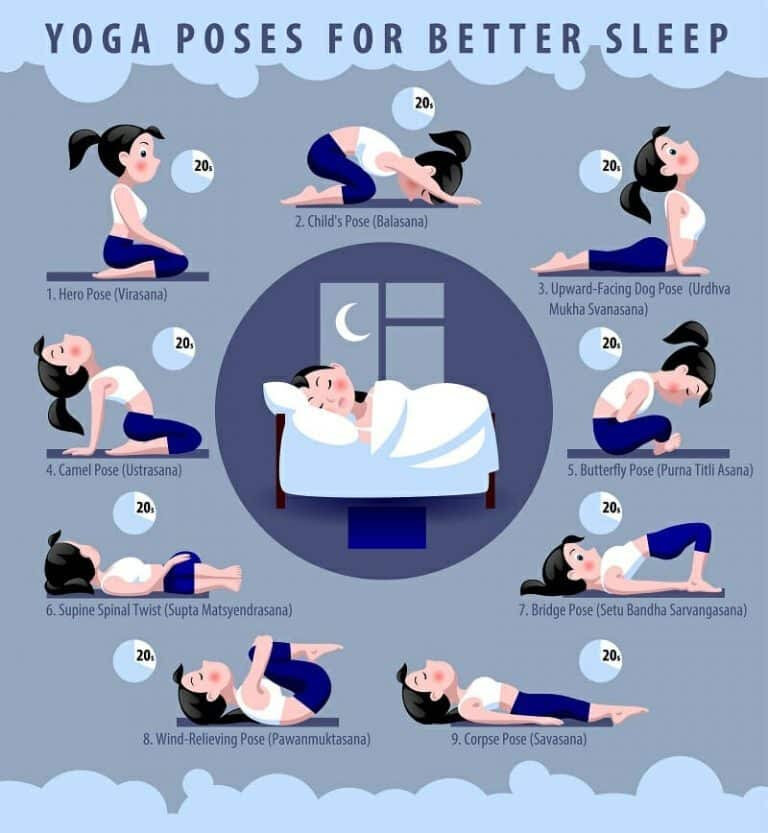 Did you know that David Lloyd Health Clubs in the UK trailed Napercise in one of their locations back in 2017? It has been developed alongside Dreams sleep expert Kathryn Pinkham, who says: "Sleep is a lot more important than people realize. In addition to a lack of sleep bringing with it a higher risk of developing anxiety or depression, when we are sleep deprived we lack the energy to exercise regularly, and also the mental clarity to make good decisions about the food we eat, which could negatively impact our physical health in the long-run."
Furthermore, a healthy amount of sleep is important for the brain plasticity or its ability to process new information. As recent studies have actually shown, much like M. Walker says in his talk, that sleep enables us to process any new learnings we've acquired but also remember them for the future. It is sort of a 'save' button for all the knowledge and skill we've accumulated during the day and we want to keep for future use. Throughout your time asleep, your brain will cycle repeatedly through two different types of sleep: REM (rapid-eye movement) sleep and non-REM sleep. Contrary to popular belief, the non-REM sleep is more important for the above tasks but it is also the more restful and restorative phase of sleep, according to John Hopkins Medicine. The latter is also discussed in Kimberly A. Cote's review paper on Benefits of napping in healthy adults from 2009, where multiple studies show that 10‐, 20‐, and 30‐min naps produced improvements in cognitive performance and alertness.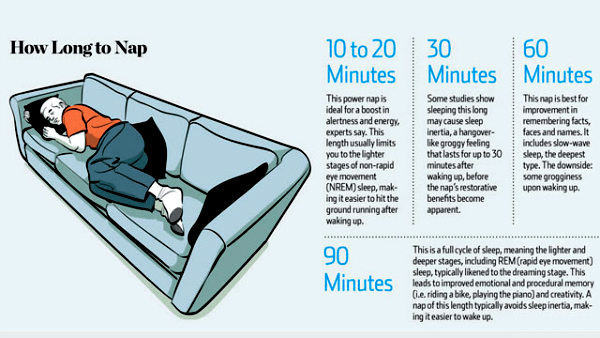 And while there are many things you could do and a million variations to your routines that would address the the challenges of Spring fatigue, the simplest, yet most effective of them all is to look at your sleeping patterns and make adjustments where it'll matter most.
Don't know about you but we sure will be going to bed early tonight!