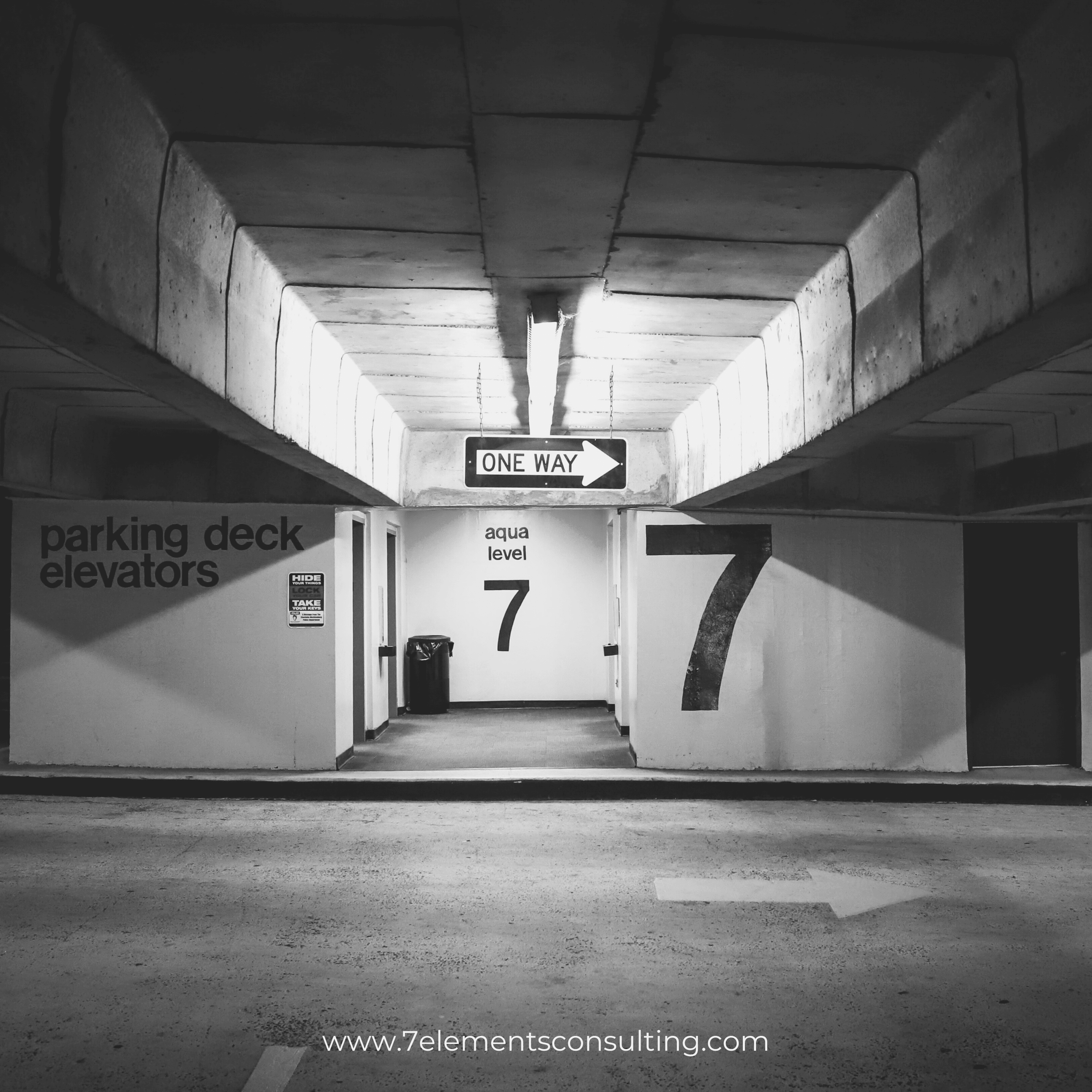 7 Levels Deep -
a path to discovering your WHY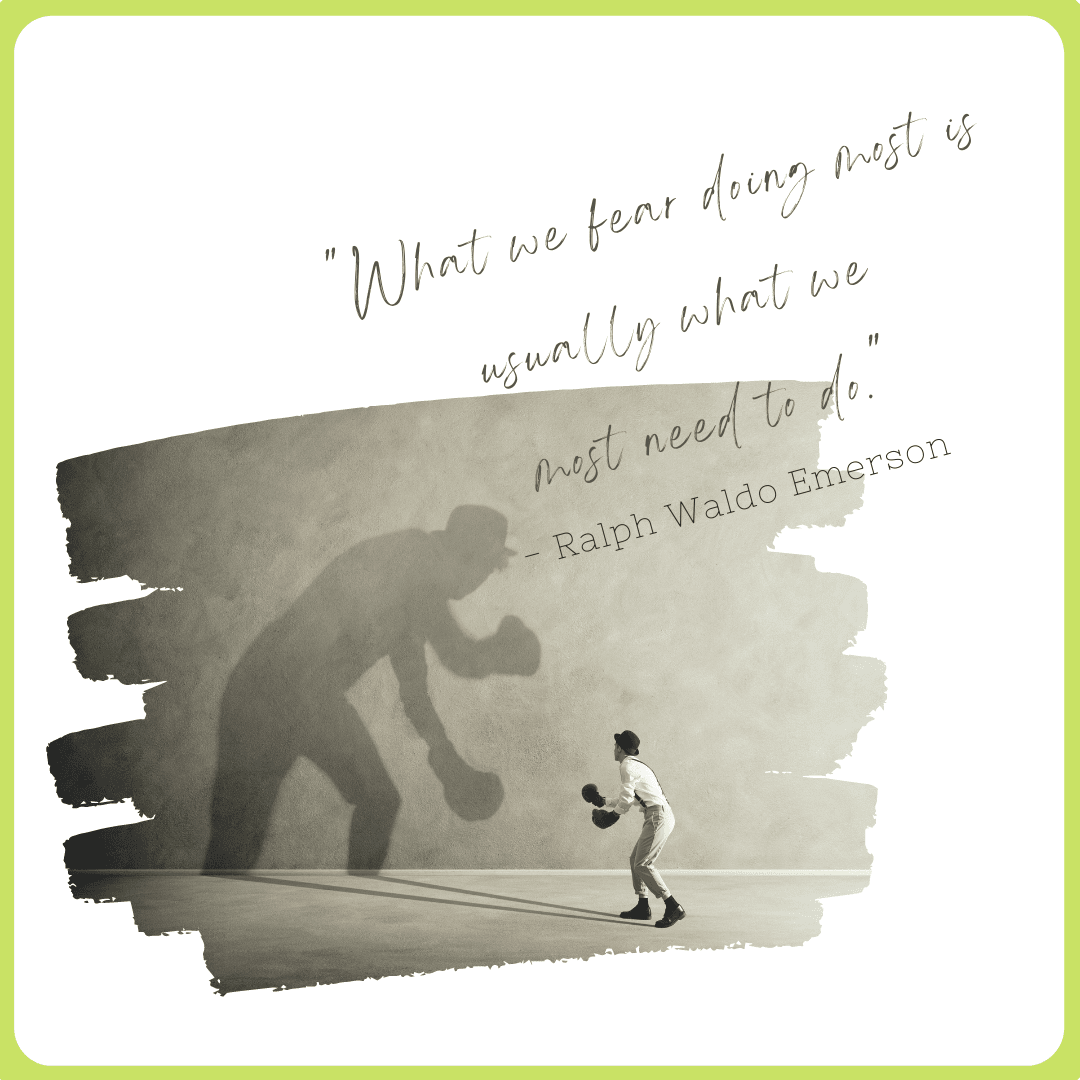 Making better decisions -
fear setting and evalution exercise
Get access to more free self-assessment and self-management tools and updates.
Enter your best e-mail address and the personal development areas of most interest to you:
We all may need little reminder, a little nudge to keep showing up, to keep playing full out, to keep taking actions. Multiple of studies show that cell phones are one of the main source of distraction and time consumption. A study of eMarketer from 2016 shows that we spend an average of 4hrs and 5 min on our phones daily, 2hrs of those in social media.
Gaining control (and time) back is not about denying the technological advancements, it's about using technology to serve us rather than letting it use us. So here are a few free inspiring wallpaper options to not only remind you to use your cell phone conciously but also as a tool to keep your focus on your priorities, goals or whatever it is you need to be reminded of in your life right now, all withn a hand's reach and always with you.