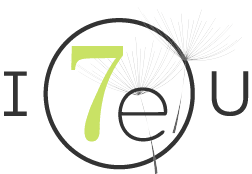 As Ray Kroc said, "None of us is as good as all of us." and we believe in the cumulative and endless power of societies that have come together united by a purpose bigger than themselves.
And that's how the Dandelion Project was born.
The Dandelion project is a non-profit initiative which embodies the purpose of 7Elements and aims to support women on their route of personal and professional development, growth and awareness. Because women, just like the Dandelion, are such fragile and delicate creatures yet so powerful and determined.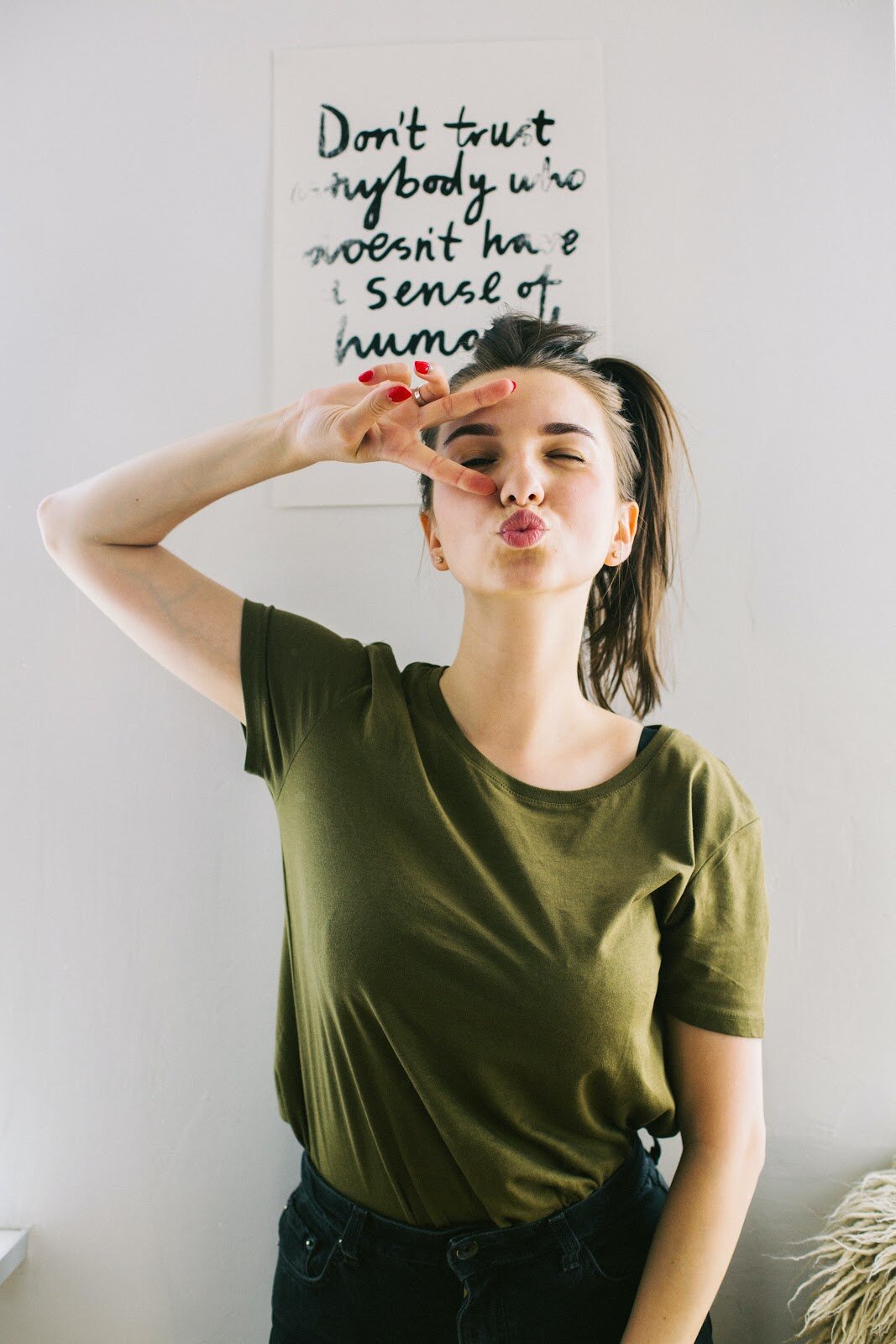 We have all heard Mark Twain's "Behind every successful man, there is a woman." Remarkably, behind every successful woman, there is a tribe of other successful women who have her back. But what constitutes success really?! More often than not it is definied by tangible results and doesn't necessarily leflect the skills, effort, emotion or longevity invested. The Dandelion project ambition is to create a community of trust, support, empowerment and inspiration for women. Because we have all been there - fought, struggled, failed, evolved, sparkled, balanced, succeeded, achieved, inspired … we have done it all and you don't have to go it alone.
Because togeter is better.
For every you, there is an I that see, hear, feel…YOU.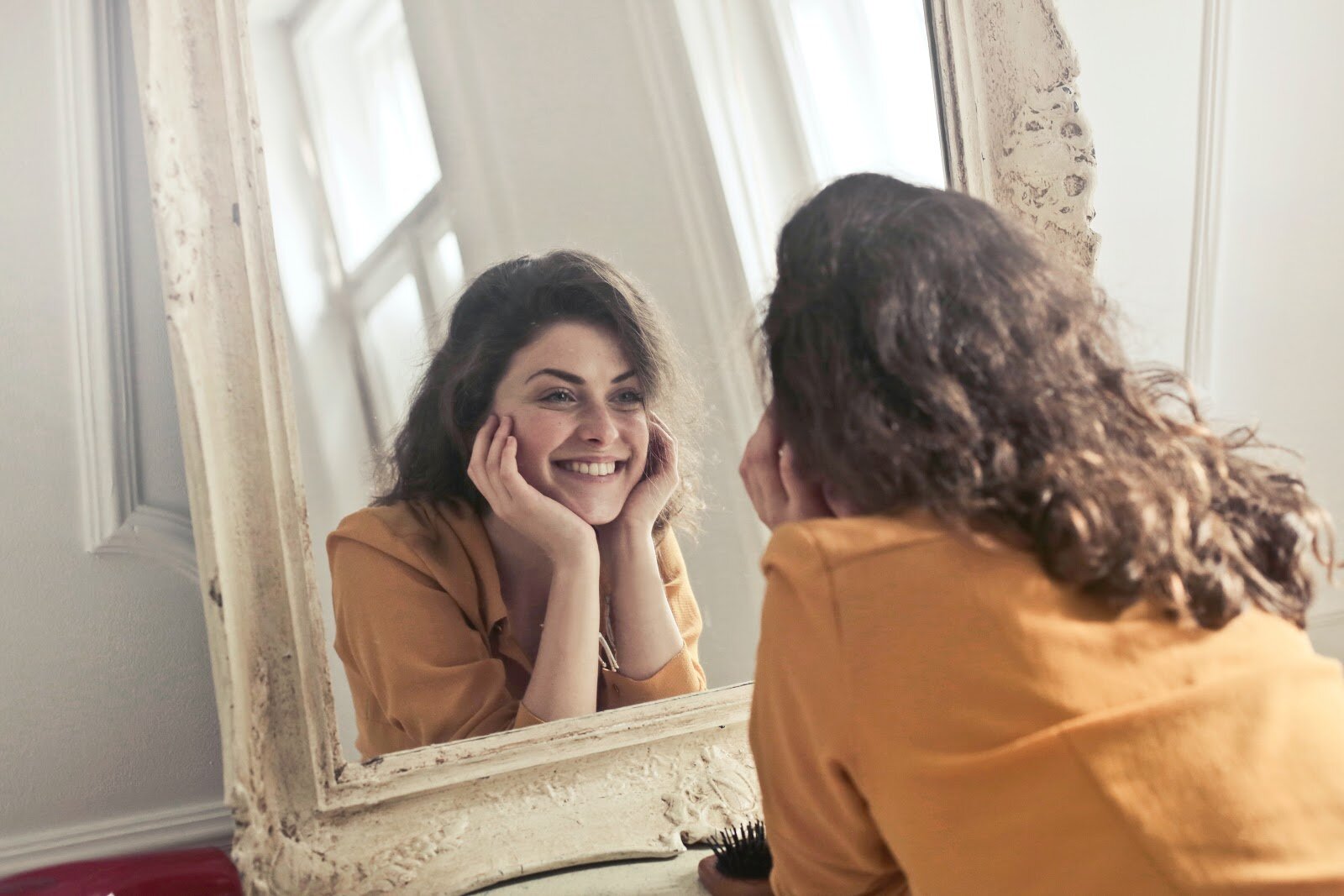 The Dandelion project gathers tenacious and wholehearted women, passionate about living life of purpose, fulfillment and happiness, who also believe in supporting other women on their journey. Because together we could go beyond the individual's capabilities.
So if you're struggling with parenting, spouse-ing, work-life balance, re-entering the workforce after maternity leave, authority and respect at the workplace, career change, starting your own business, personal branding etc., we're here to tell you that we've all been there. Moreover, we're here to hear your story and to share ours so we create a ripple of inspiration, growth and achievement.
Send us a message with your details and one of our volunteers will get in touch with you if you need any support or better yet and if you are up for it -
you could join us at one of our Dandelion mingles for some inspiration, encouragement and tons of laughter.
Drop us a line if you've had your fair share of life lessons learned and you would like to share our cause because it is your cause too.