Thrilled and excited to share with you a new initiative we have been working on - our "Spread the Sparkle" series.
We are on a quest to discover precisely those sparks that turn ordinary people into extraordinary human beings. Because who knows, one of those stories might be just what your twinkle needs. Our guests are not on TV or in the newspaper, some may not even be on social media. Rather, they are right there next to you in the bank or in the grocery store, running errands or picking up the kids from school. They all have crazy schedules, they all go bananas trying to navigate through this adventure called life, just like the rest of us. Their stories are charming and captivating for they illustrate the sheer power of the inner drive and motivation humans possess.
There are plenty of bling and noise that the media throws at us daily, but we are here to celebrate and recognize the little guys for their energy and smiles are contagious and their presence – pleasant and exhilarating with its authenticity and creativity. They are big dreamers and hard workers.
There are endless opportunities daily to ignite the human spark to build a better world, we just need to be awake for the possibilities.
People that lead happy, purposeful and fulfilling lives not only do exist, they walk among us. Who knows, you might be one of them…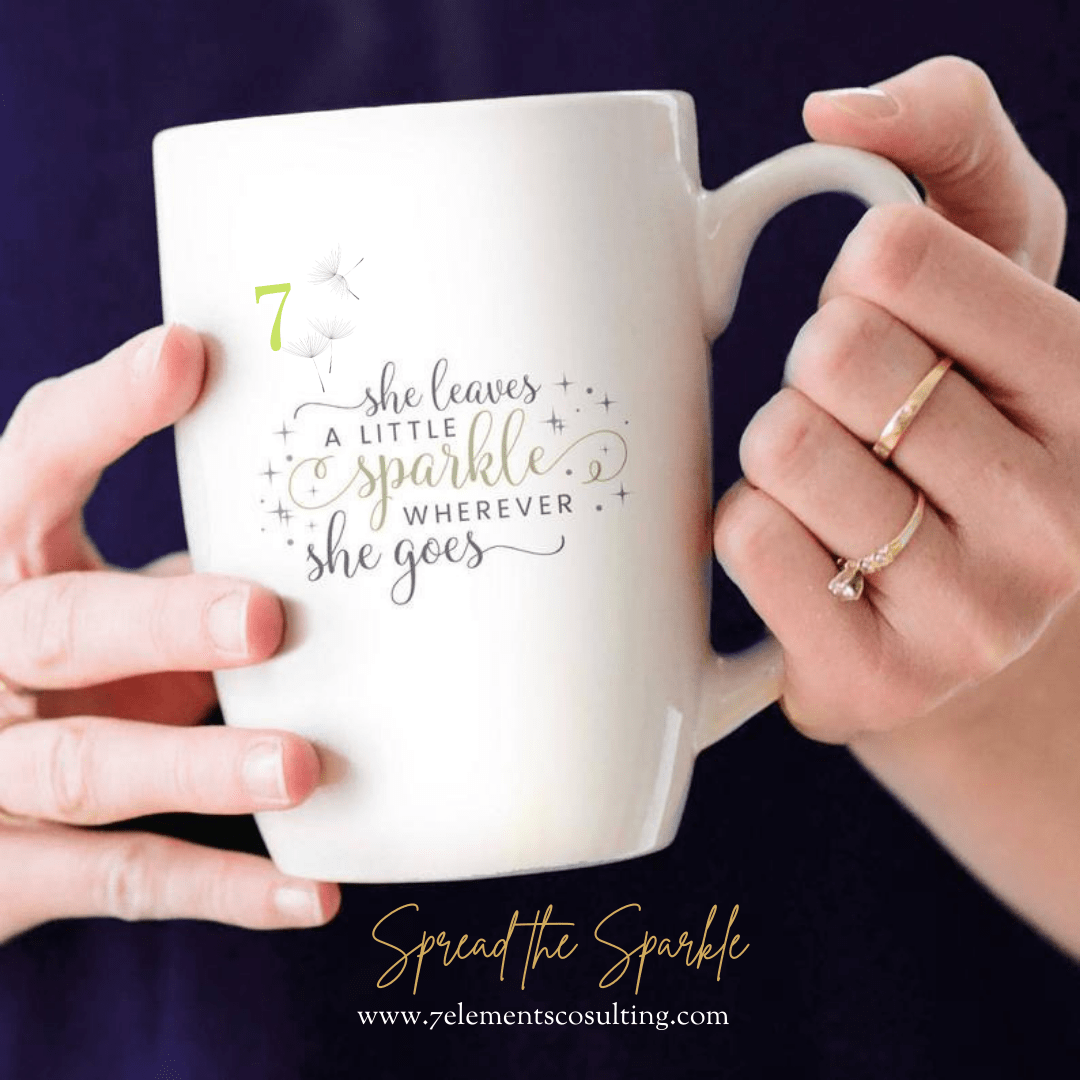 It is time for our second guest - Boryana Toneva who talks about people centric Customer Service. What makes her approach successful and how could we apply it to the teams we lead?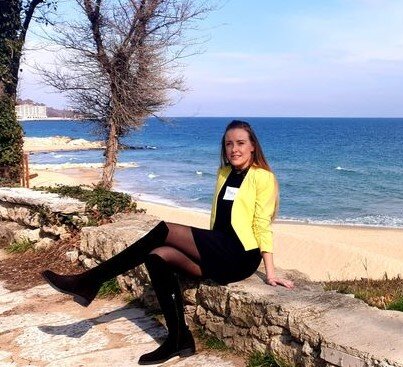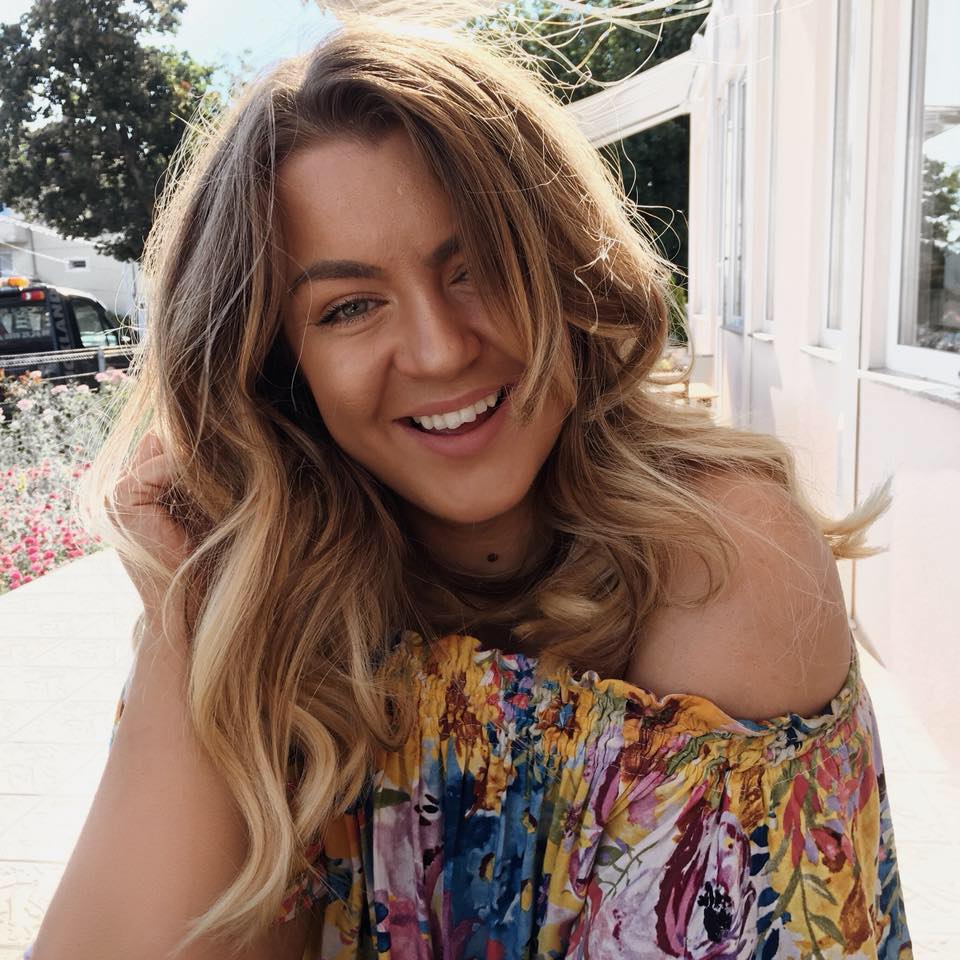 Our first guest is the talеnted Istislava Miteva. We discuss passion, purpose and finding joy in life. Find out how it all started for her and if her triggers to take the first step might just be your triggers too...